April 21, 2023
Seasonal Challenge!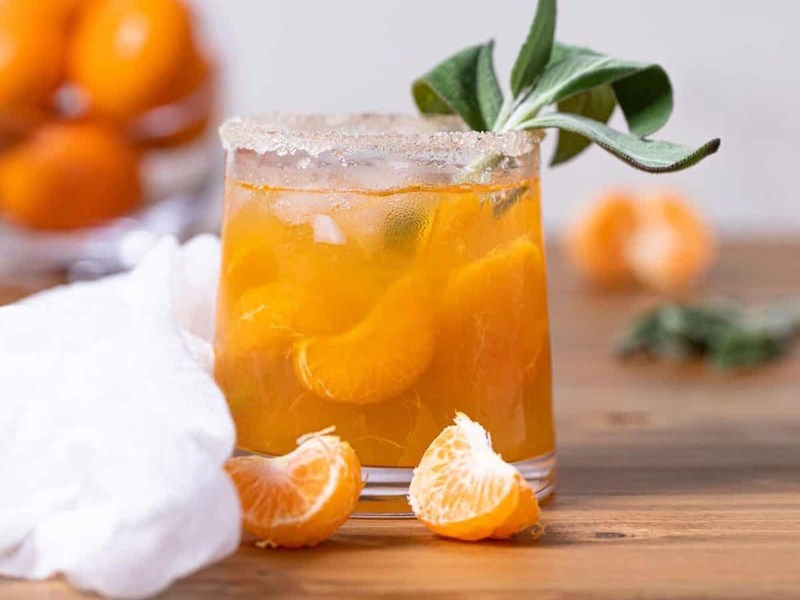 Springtime Challenge: Replace a Drink! by Amy Bedard

Springtime is a great time for new beginnings and starting fresh. If limiting your alcohol consumption is on your spring to-do list, maybe instead of having an alcoholic beverage, try replacing with a mocktail instead! Mocktails are a great way to have a fancy and tasty drink without the alcohol, and enjoy with friends and family. Below are some mocktail recipes you can try for your next springtime brunch, to have in the evening after work, or with dinner.

A Refreshing Citrus Spring Sipper Mocktail - a recipe from Fresh Mommy Blog

Ingredients:
•2 Cups Orange Juice
•2 Cups Unsweetened Pineapple Juice
•1 Tbsp Fresh Lime Juice
•1 Tbsp Fresh Lemon Juice
•2 Cups Seltzer Water
•2 Cups Frozen Berries

Instructions
1. Mix the orange juice, pineapple juice, lemon and lime juices and refrigerate until time to serve. Add in seltzer and frozen berries, pour into your favorite glass and add a garnish if desired.

Citrus and Honey Mocktail - a recipe from Orchid and Sweet Tea

Ingredients:
•Honey
•Fresh Sage Leaves
•Fresh Mandarin or Tangerine Juice
•Fresh Lemon Juice
•Agave Syrup (you can also sweeten with pure cane sugar or maple syrup)

Instructions:
1. In a medium pot over medium-high heat, add water, bring to a boil. Once boiling, add sage leaves and honey. Continue to boil for 2-3 minutes. Then turn off the heat and let the mixture steep, covered, for 5 minutes.
2. In a bowl, combine the fresh mandarins or tangerines and lemon juice. Use a muddler or a fork to gently crush the fruit until the citrus is totally broken down. Add the agave and stir until combined.
3. When the sage is done steeping, remove the leaves from the honey syrup. Transfer the infused honey syrup to a pitcher.
4. To serve your mocktails, fill glasses with ice. Pour honey-sage syrup to fill each glass halfway. Then fill the glass ½ with the citrus mixture. Finally, add mandarin or tangerine segments and fresh sage leaves for garnish, if desired.