Lincoln County SUPP: Substance Use Prevention Partnership
Our mission: to strengthen our communities to support drug and alcohol free youth in Lincoln County, Maine.
We are a local community coalition of partners, parents, youth, and educators. Our focus is on preventing and reducing substance use in our youth by promoting health and resilience.
We address the root causes of this issue with community strategies addressing alcohol, marijuana, and prescription drug misuse.
SOME OF WHAT WE'RE WORKING ON:
Youth outreach: Hearing what they have to say about prevention and substance use, developing messaging and getting their feedback, and supporting their ideas on solutions.
Training and Education: We work with educators and law enforcement to provide training and resources to school staff, alcohol retailers, and community groups.
School support: Working with our schools to provide youth with education programs to help them make low risk choices.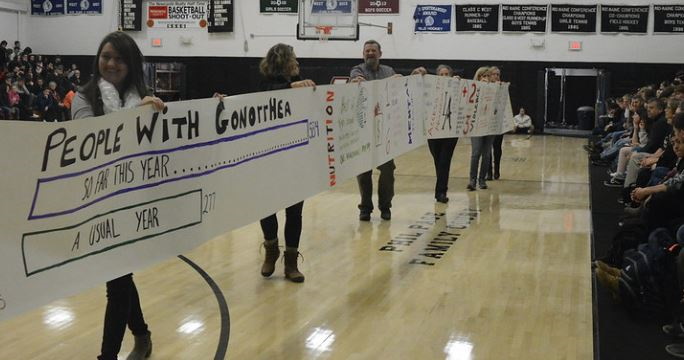 We hold monthly coalition meetings, and everyone is encouraged to attend.
DURING MEETINGS PARTICIPANTS GET THE OPPORTUNITY TO:
Learn about current substance use prevention campaigns in our county.
Discuss current trends with law enforcement, community partners, and other sector representatives.
Vote on new campaigns, prioritize next steps, and brainstorm new opportunities.
Network with like-minded individuals who are influencing positive change in our county.
Members are also offered opportunities to attend substance use prevention conferences and trainings, and costs are usually covered.
Get Involved!
When community comes together, positive change happens! You can support our work in a number of ways: